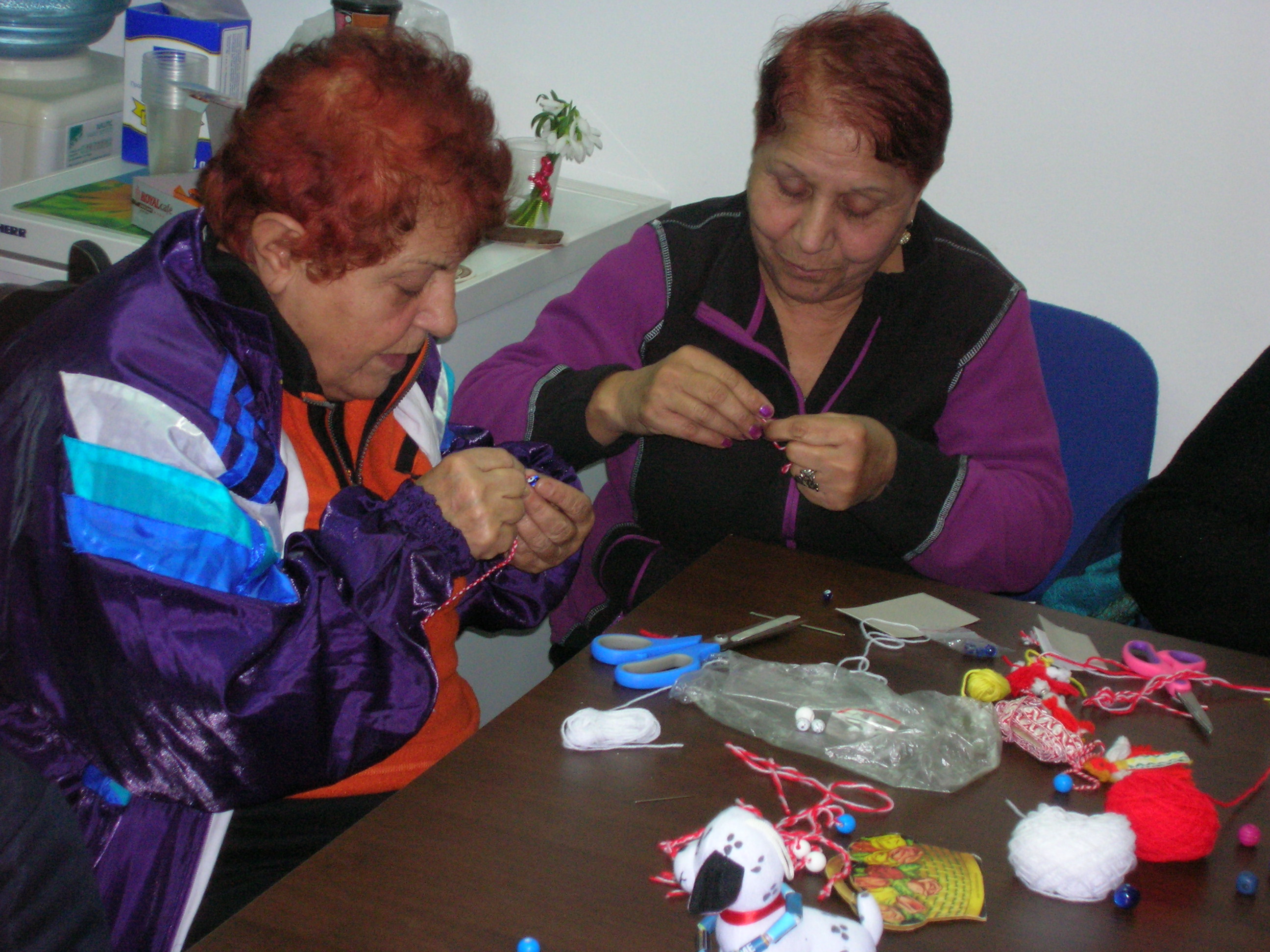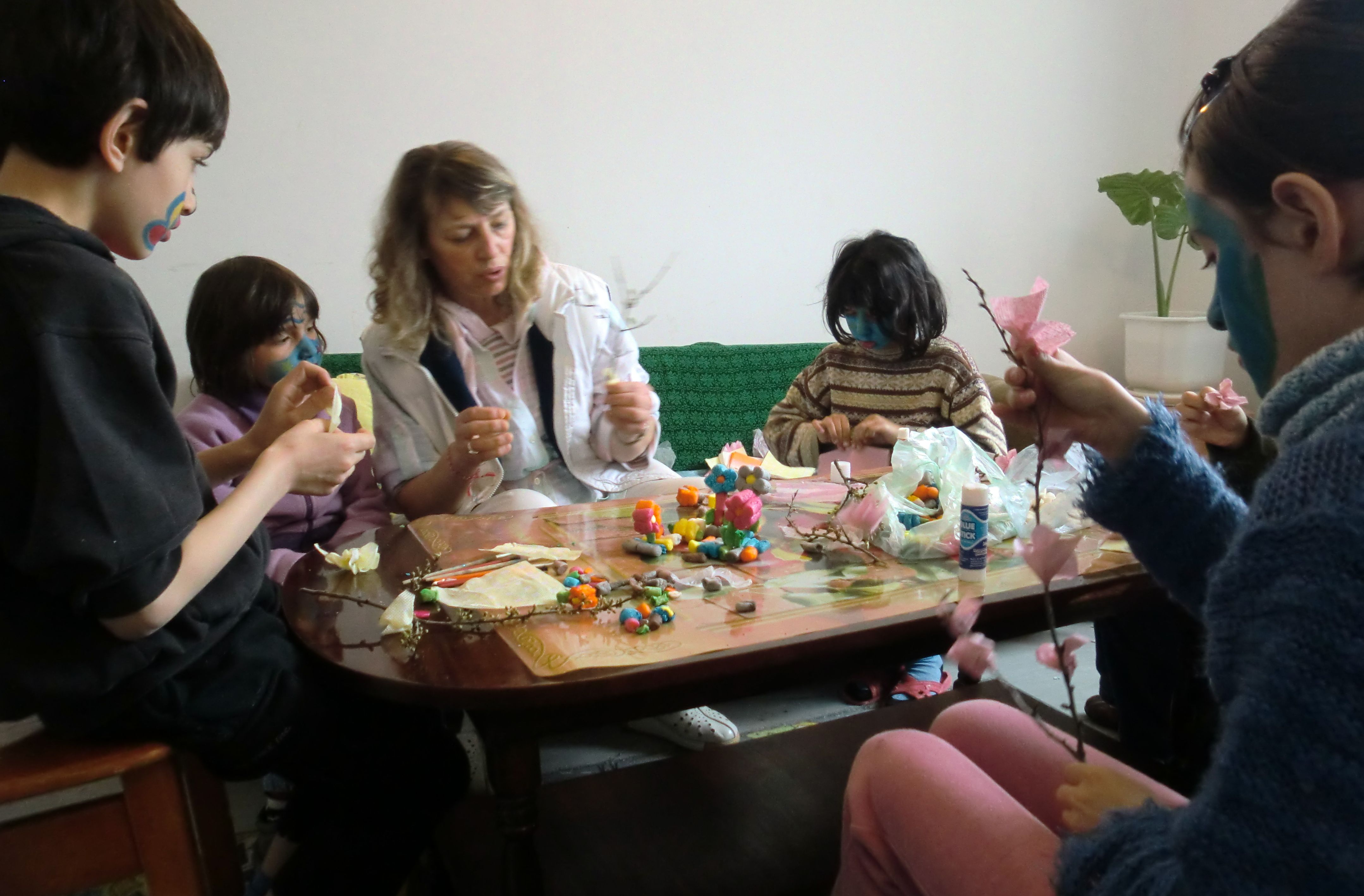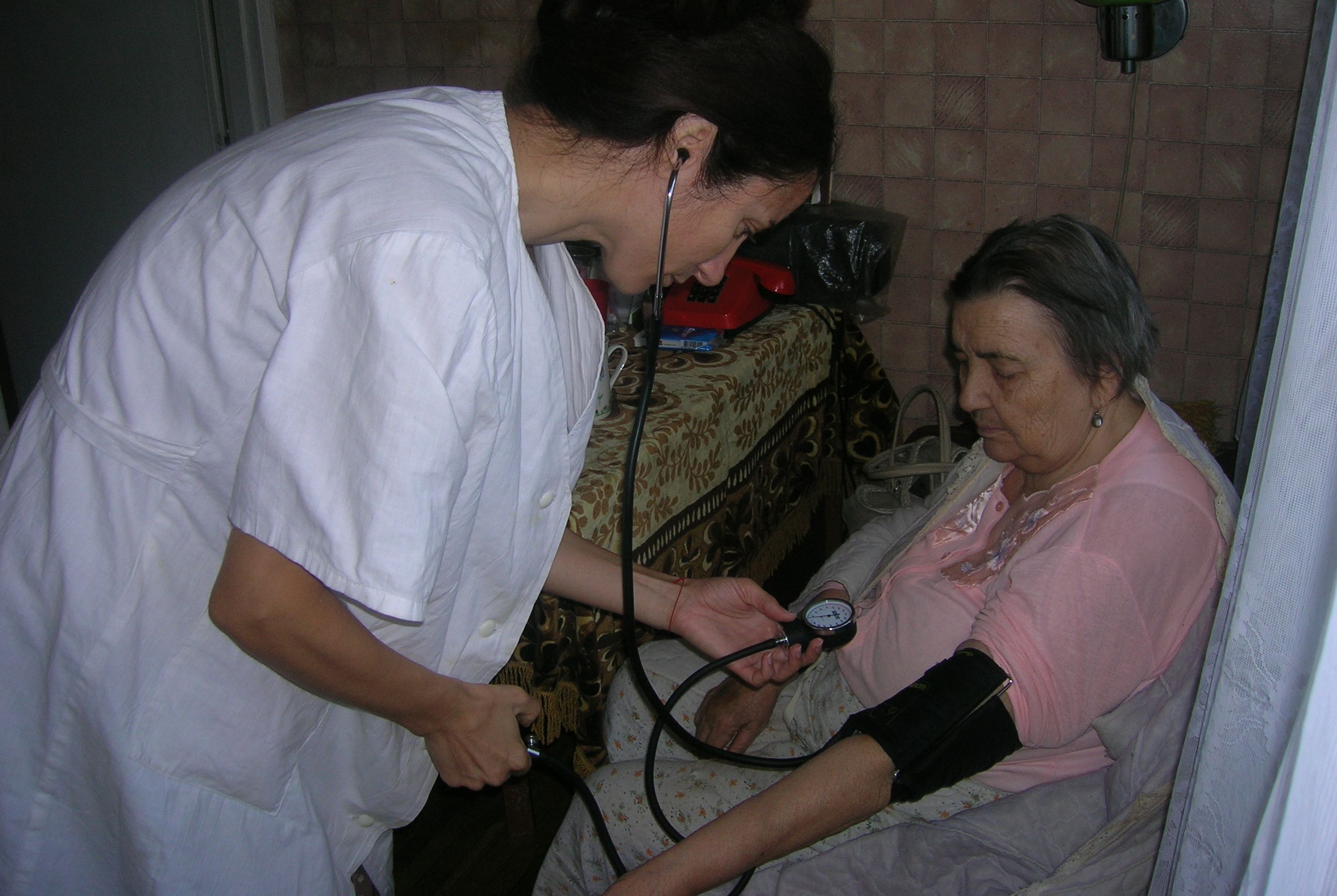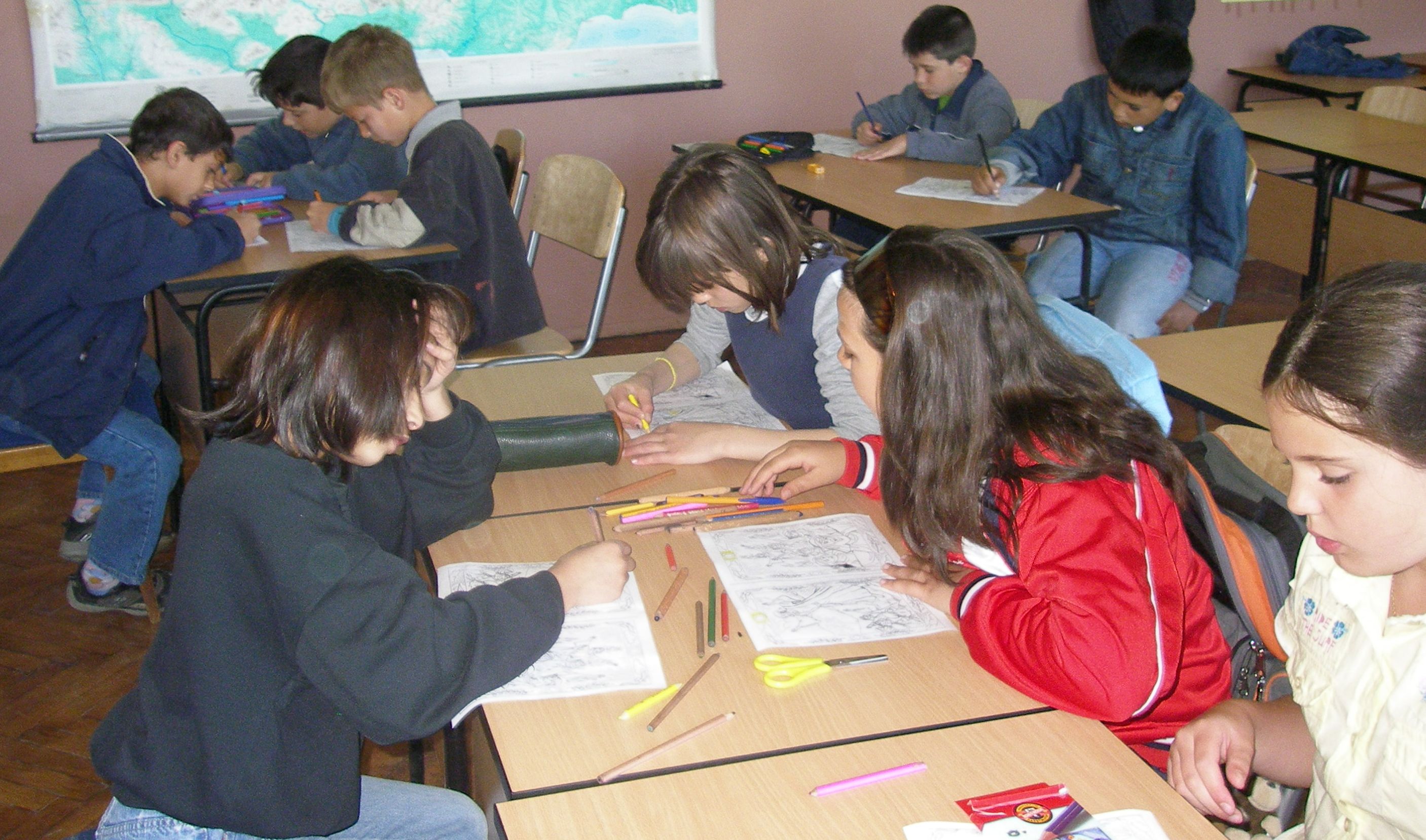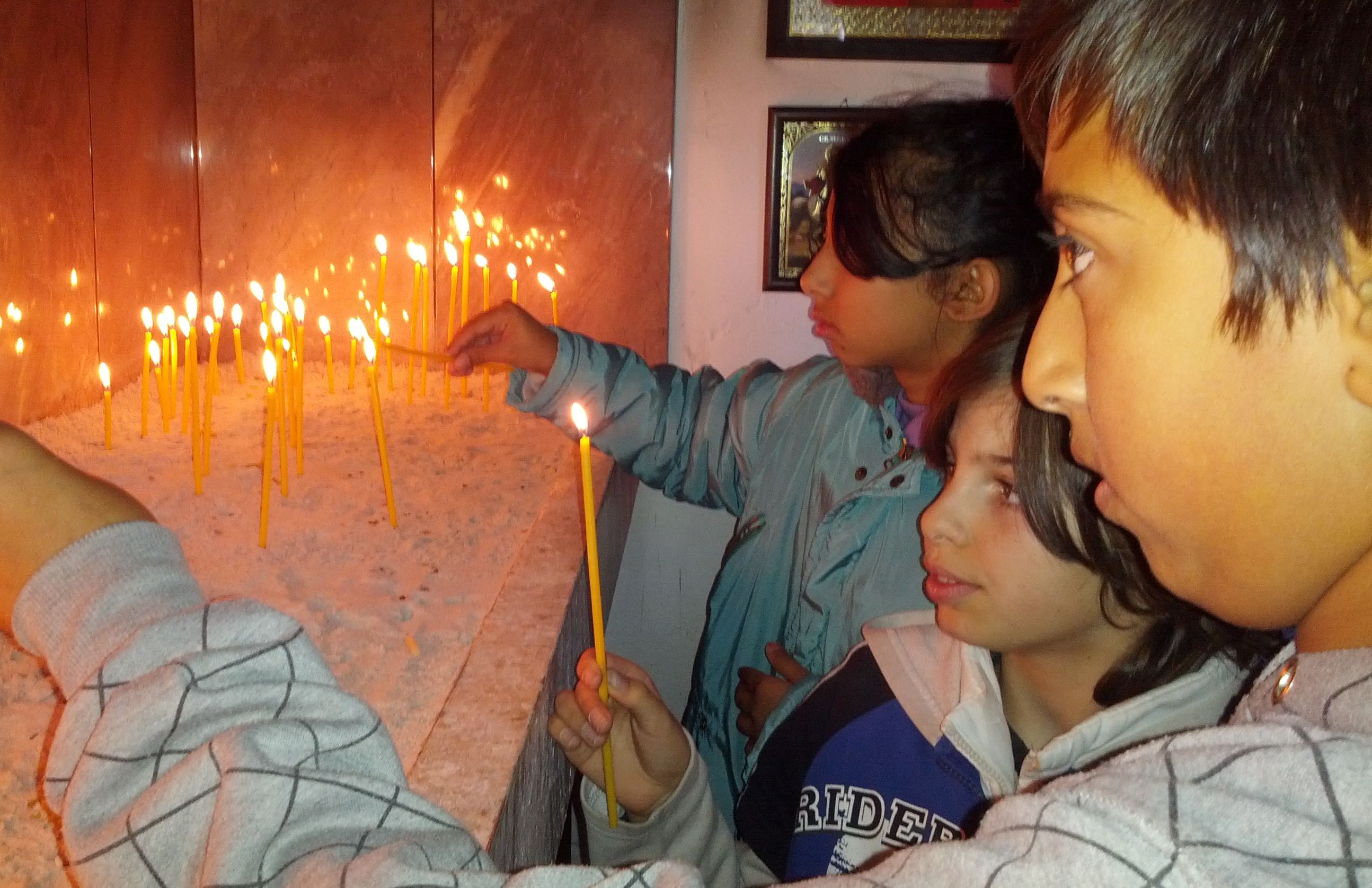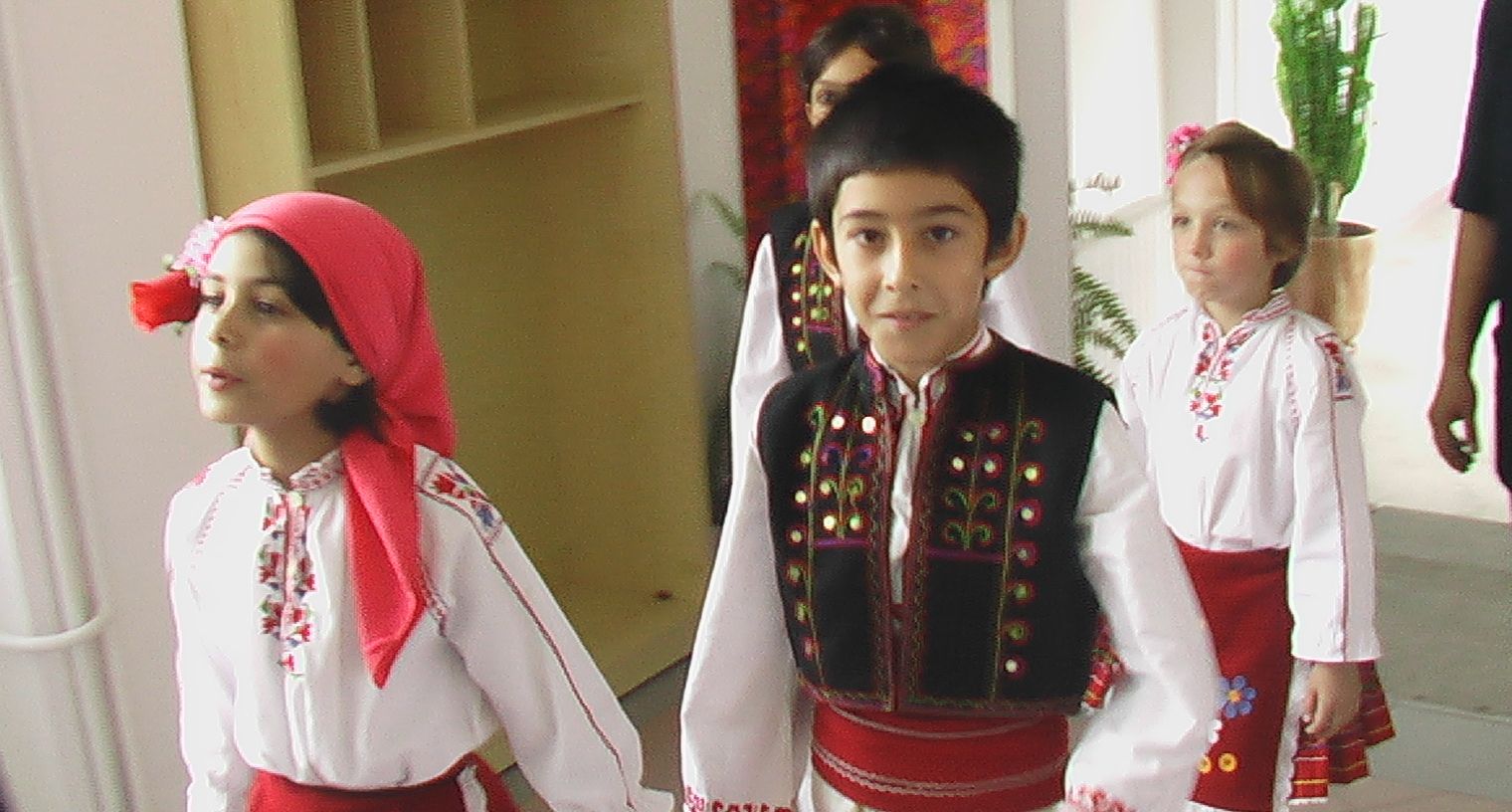 Board
Contact
Liebenau Bulgaria LTD
Mrs. Dilyana Gyurova
Executive Manager

Email: dilyana.gyurova@stiftung-liebenau.bg
Telephone: +359 889152380
Short presentation
Liebenau Bulgaria LTD


In Baden-Württemberg, Germany the Liebenau Foundation works since 1870 – established as an answer to the needs of people in difficult health situations or with disabilities. Today the organization consists of a wide variety of social and medical services, as well as educational centers. Next to Germany and Bulgaria the Liebenau Foundation operates also in Austria, Italy, Switzerland, the Czech Republic and Slovakia. A total of 7000 qualified team members support over 20 000 persons with different specific social and medical needs at over 330 locations.


In 2018 the Liebenau Foundation established a daughter company – Liebenau Bulgaria LTD which will realise the active participation in the Bulgarian social field and will contribute to the development of services with diverse profiles.
Specific tasks of Liebenau Bulgaria:
- Creation of preconditions for the development of innovative social services for disadvantaged children, youngsters and adults
- Identification of new problem areas and search for solutions
- Work on the improvement of quality of life for people in different social services
Support of the cooperation in the fields of social work and education.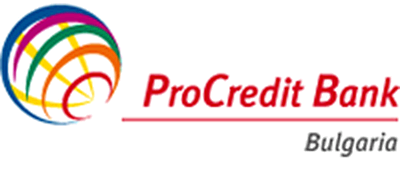 Bank account in EUR
IBAN: BG06 PRCB 9230 1410175810
BIC: PRCB BGSF
Bank account in BGN
IBAN: BG83 PRCB 9230 1010175815
BIC: PRCB BGSF
In favor of:
ARE St. Andrew BGSNTS Varna