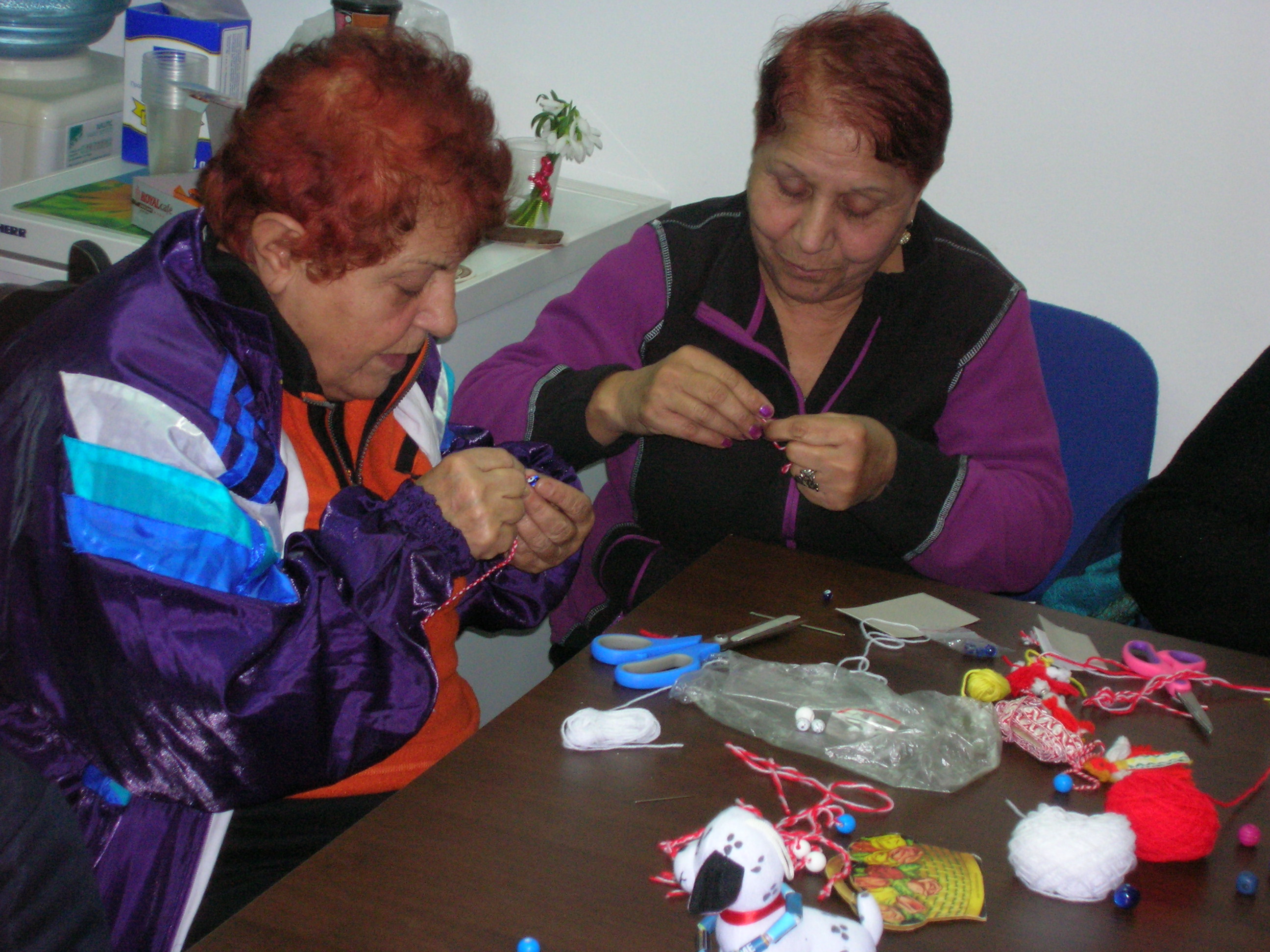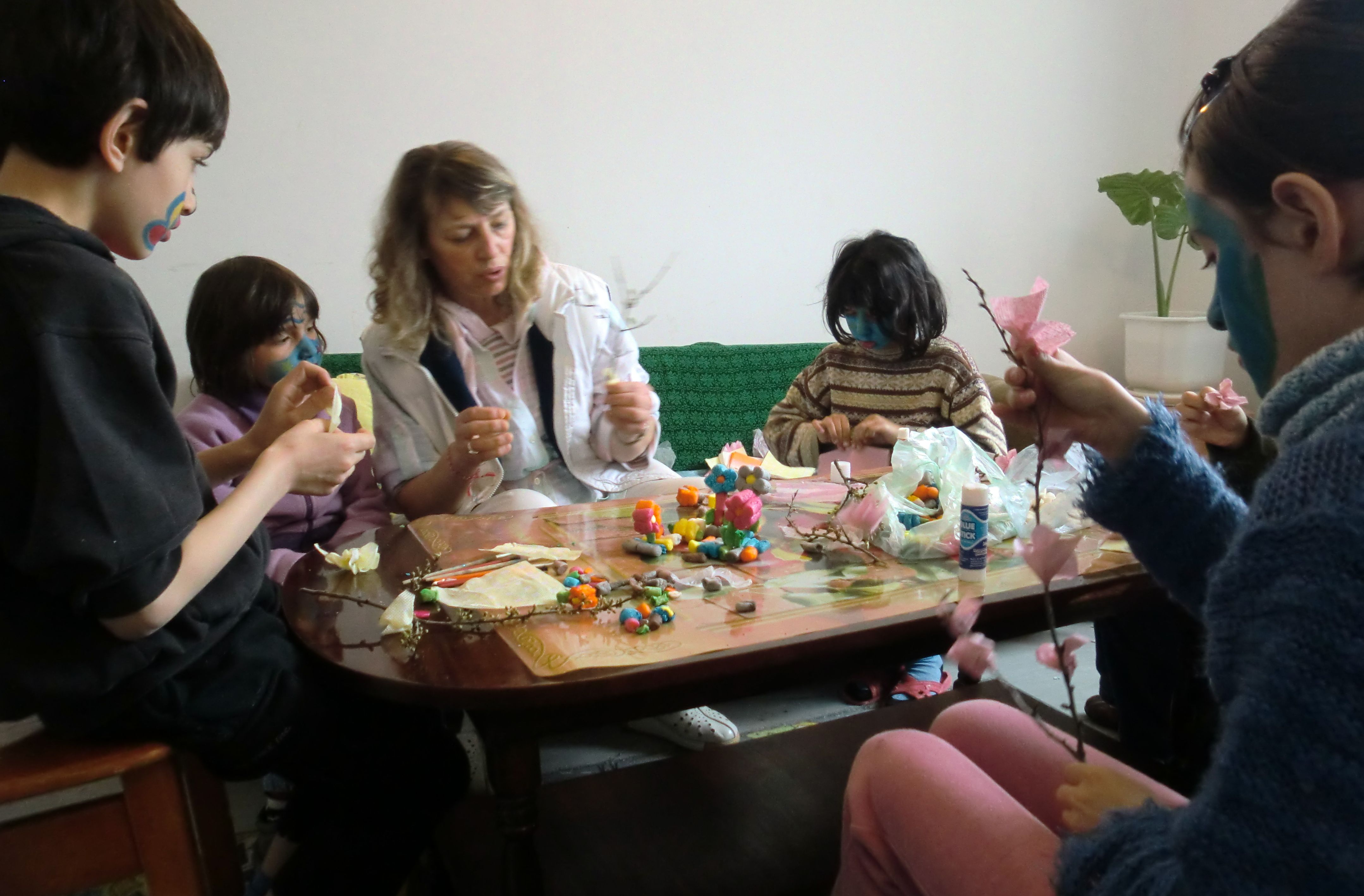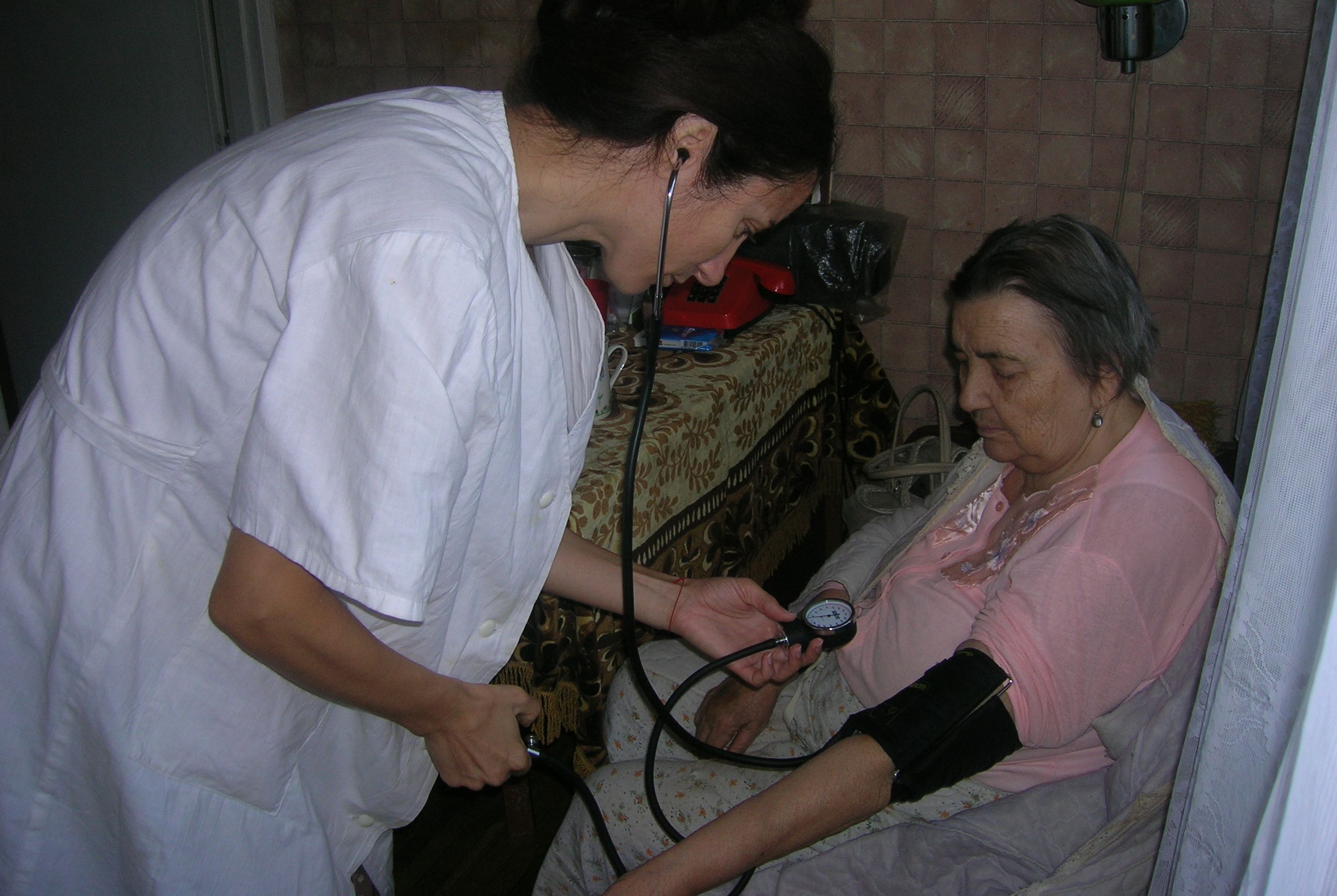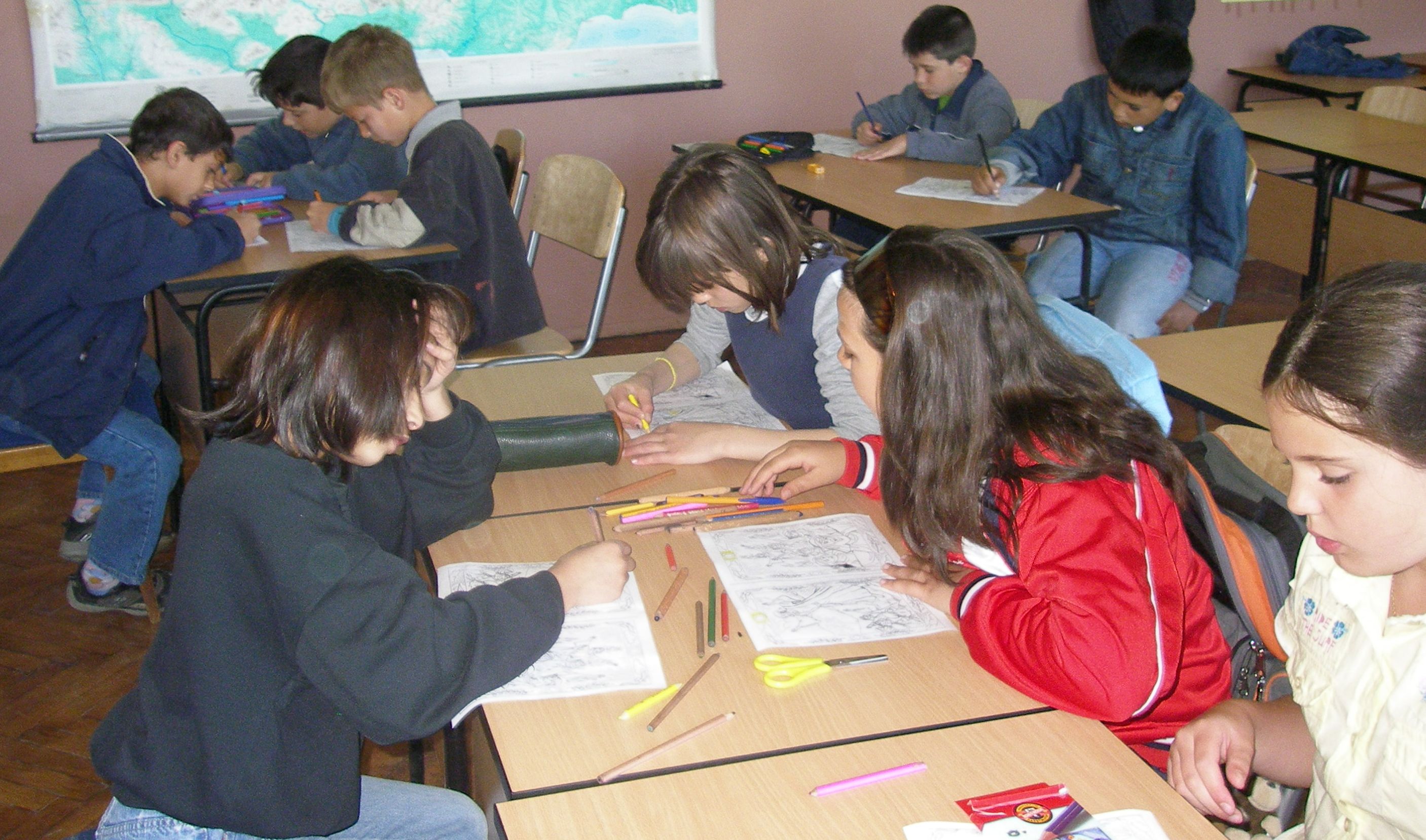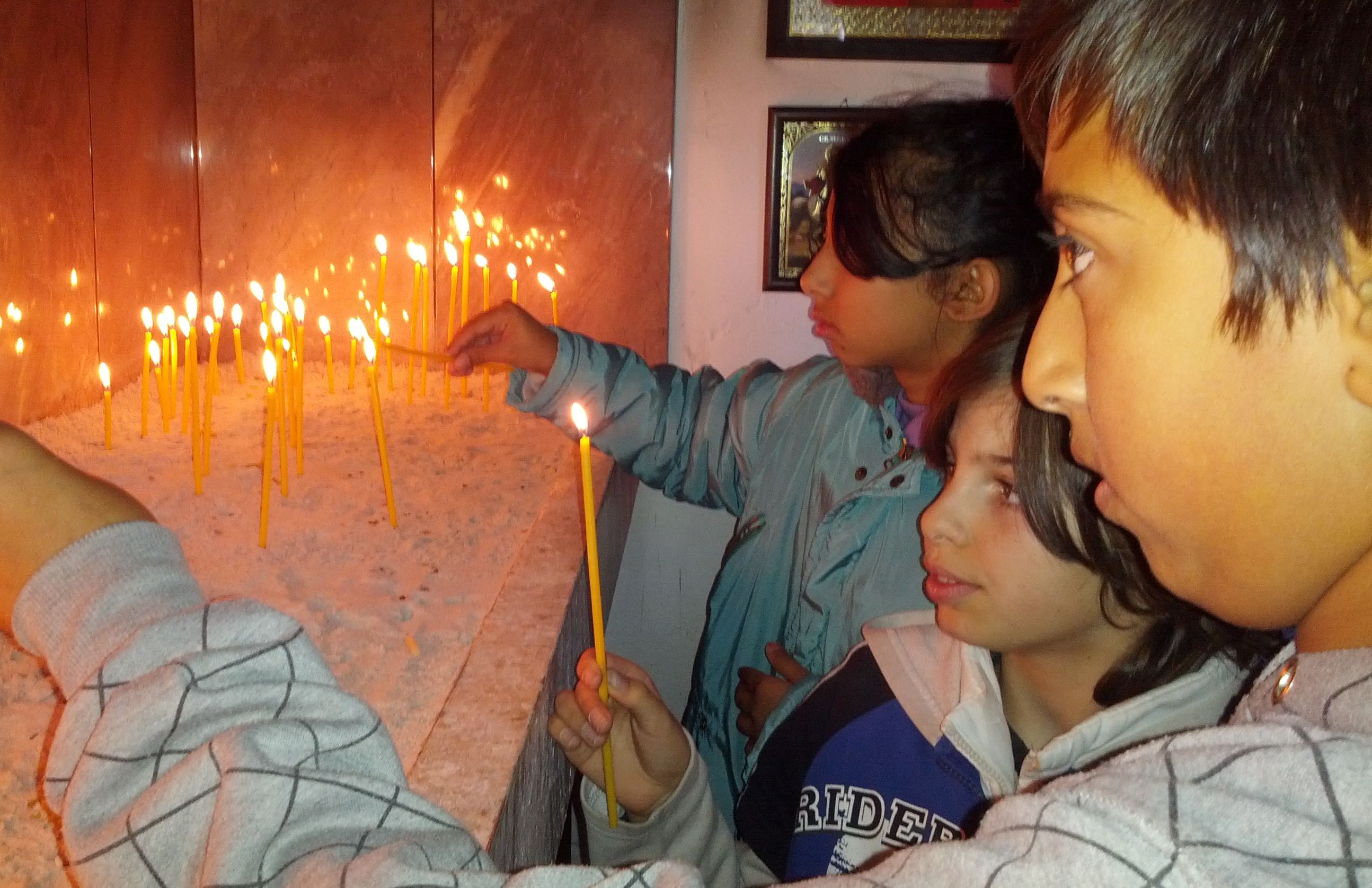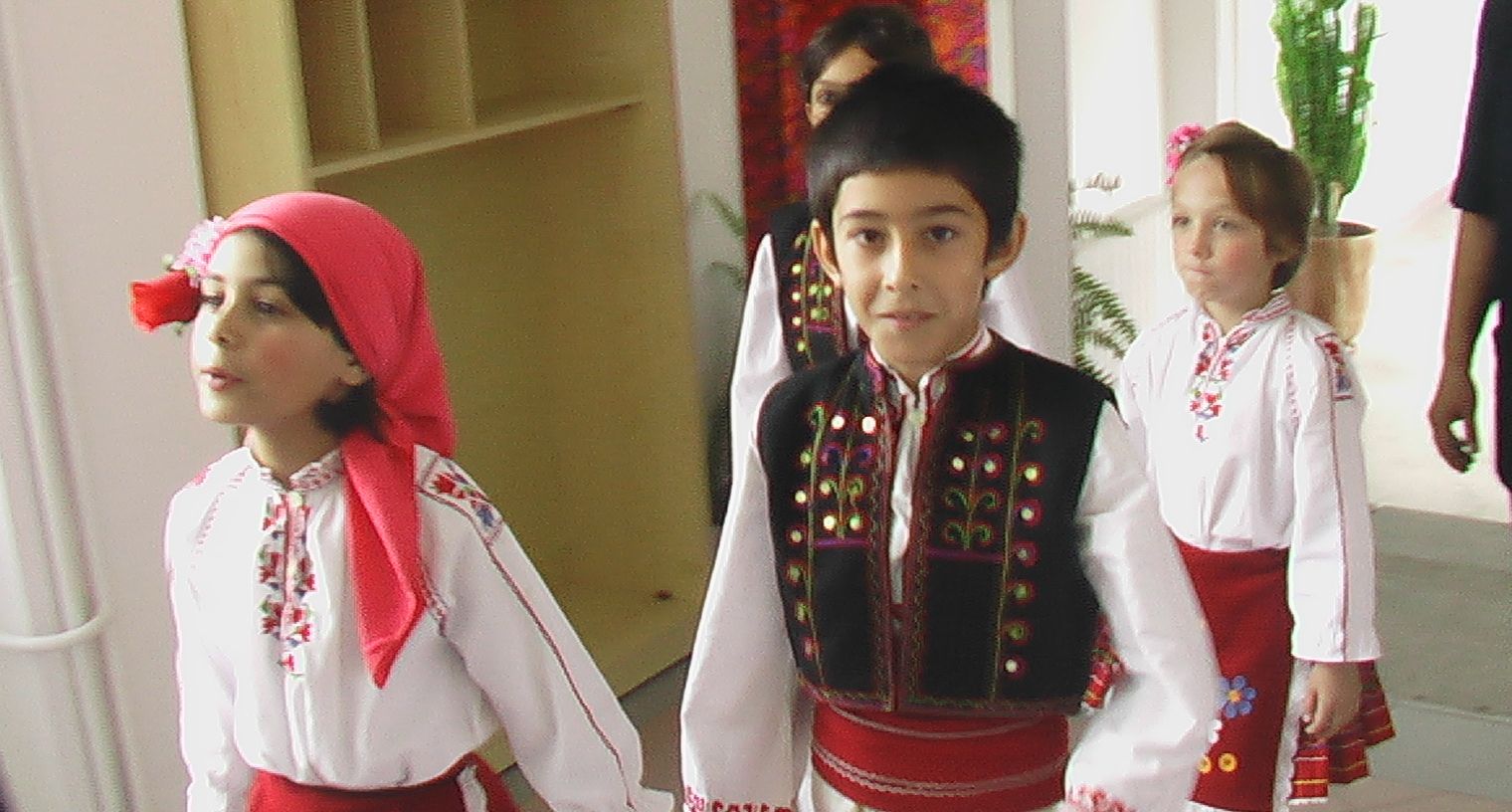 Help Us
How you can help ...
Children's playground

Young residents of children's complex "Faith, Hope and Love" believe in the support of many people who will donate their childhood that every
child deserves. Hopefully the cooperation of companies and citizens to help their well-being, they need lots of love, attention and care.
To give an equal chance for a better life for children help by:
· Periodic donor contributions
· Running costs
· Free Services
· Volunteer work
· Training Materials
· Sports equipment, toys

Respite

There are many, many people in need who do not have the necessary funds. Almost everyone uses drugs every month, and no funds to
purchase. In most cases, they are life-saving.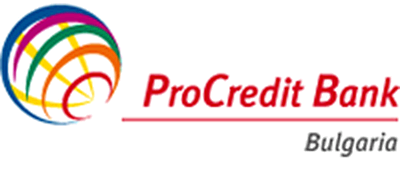 Bank account in EUR
IBAN: BG06 PRCB 9230 1410175810
BIC: PRCB BGSF
Bank account in BGN
IBAN: BG83 PRCB 9230 1010175815
BIC: PRCB BGSF
In favor of:
ARE St. Andrew BGSNTS Varna