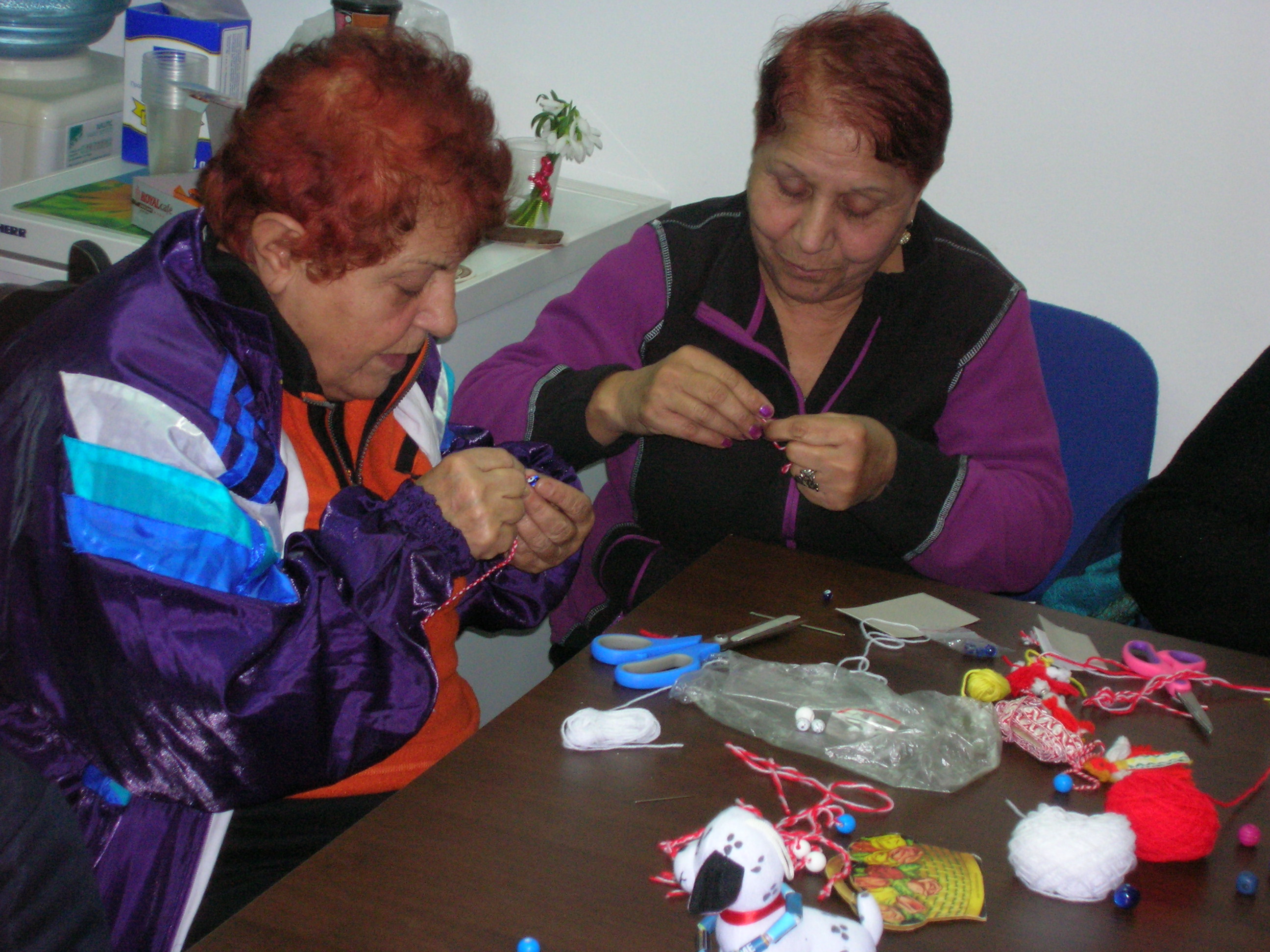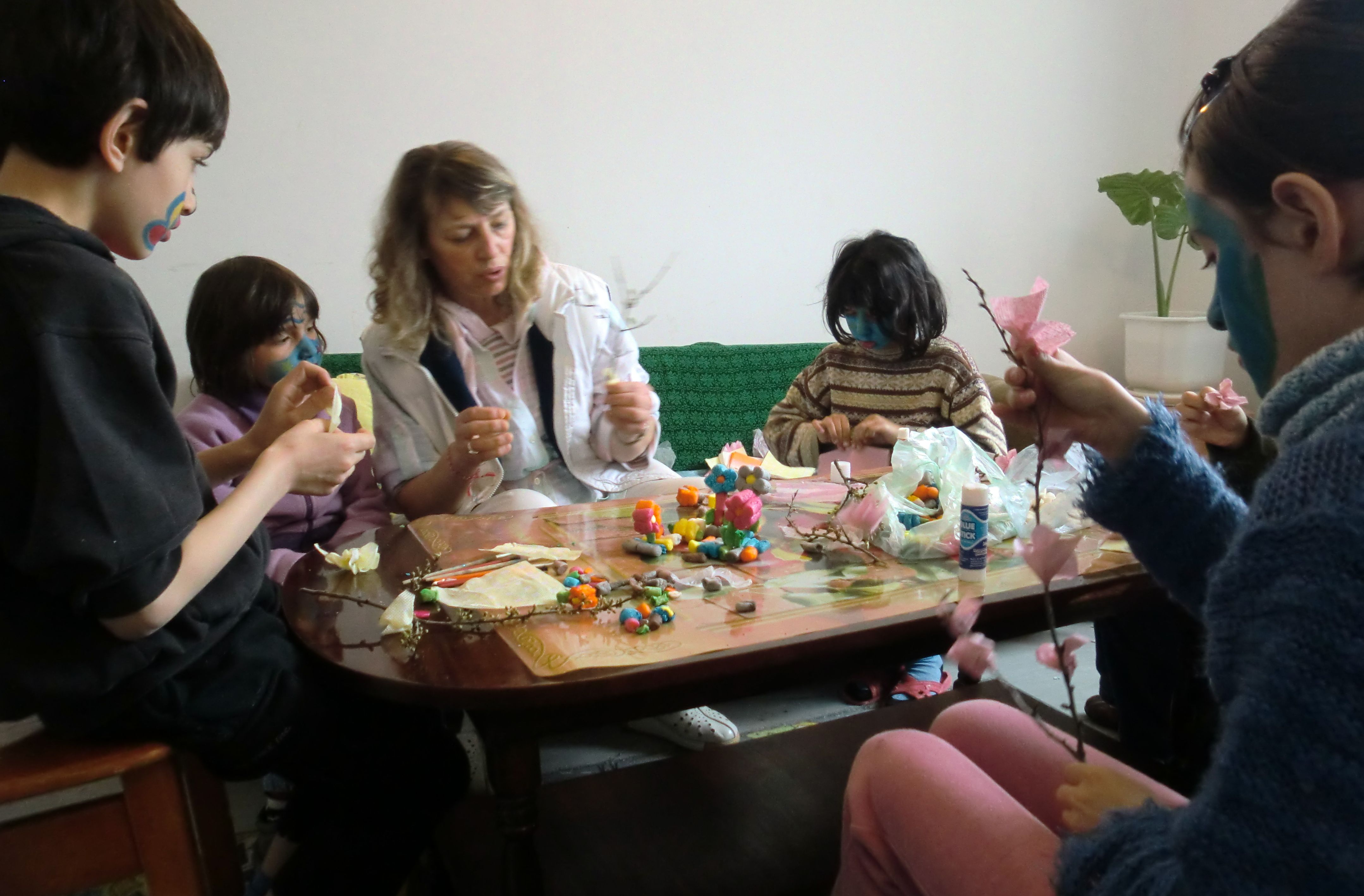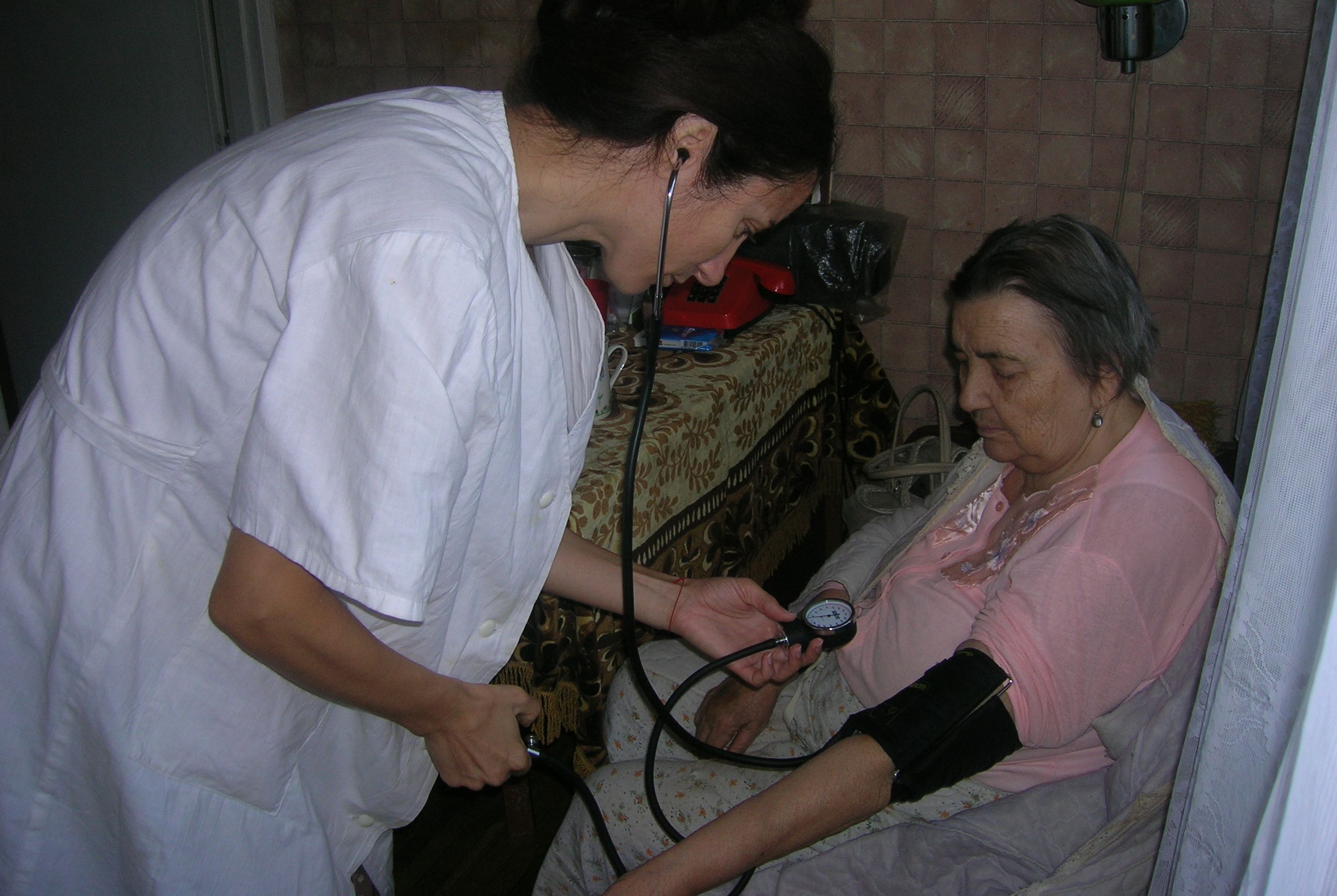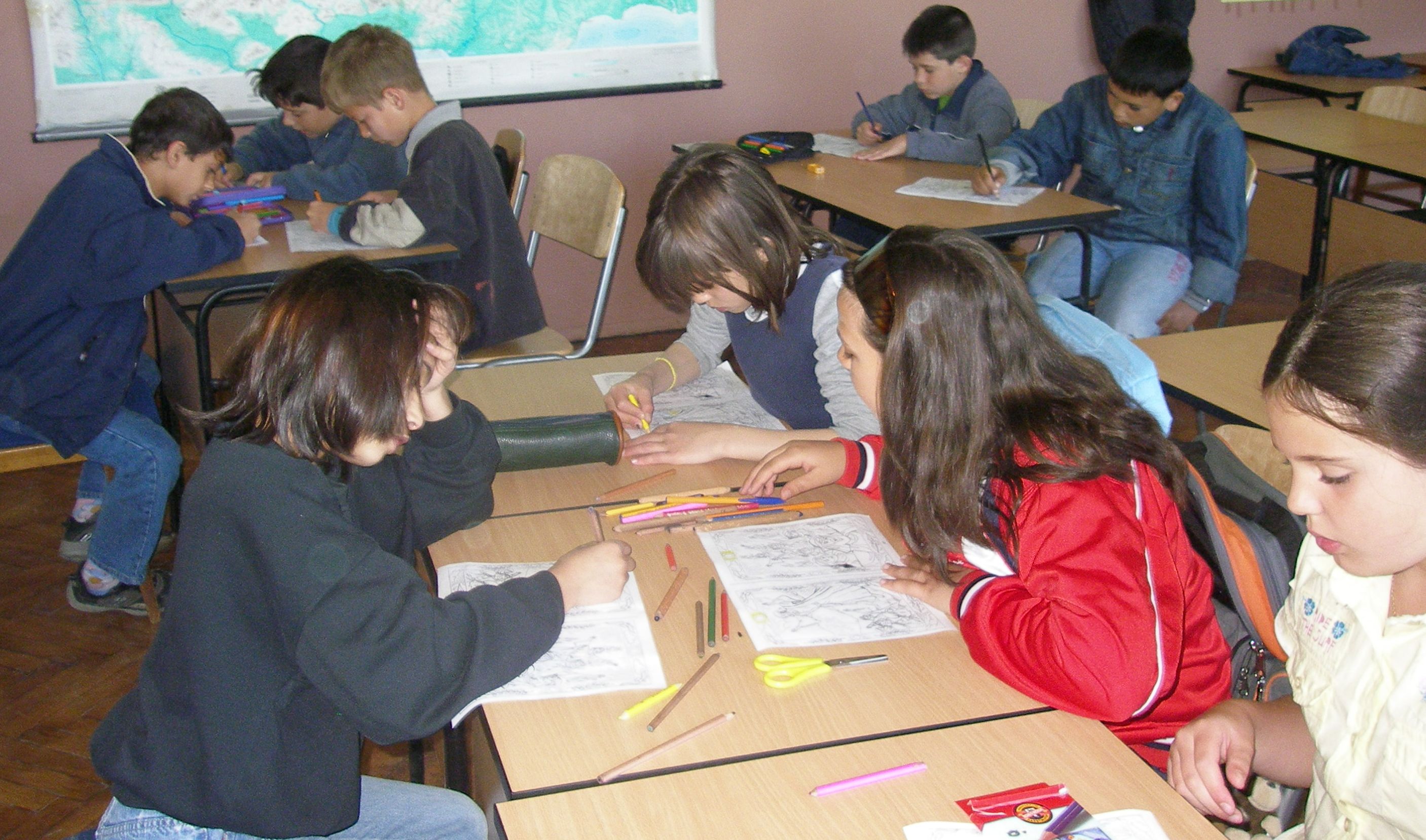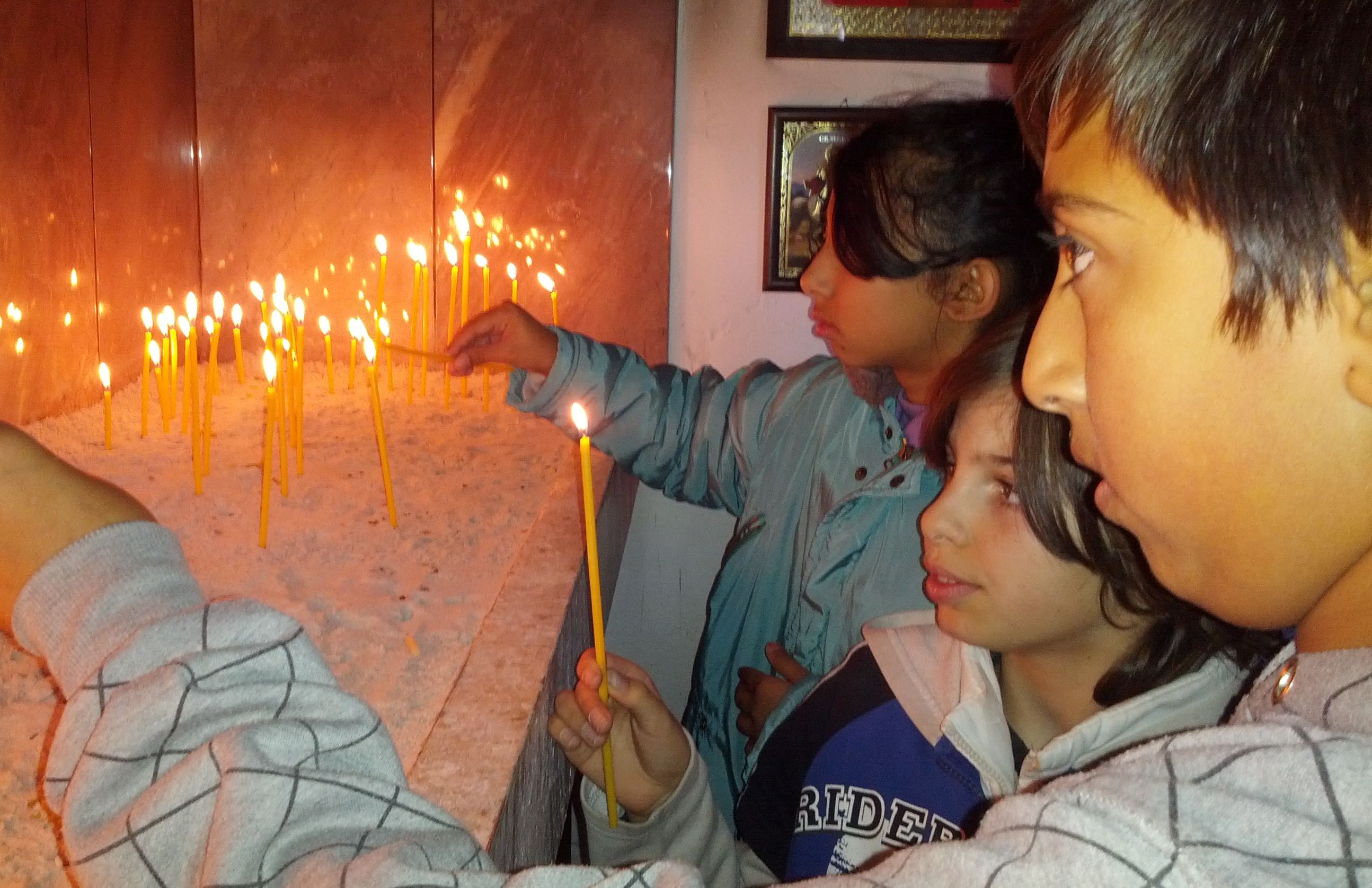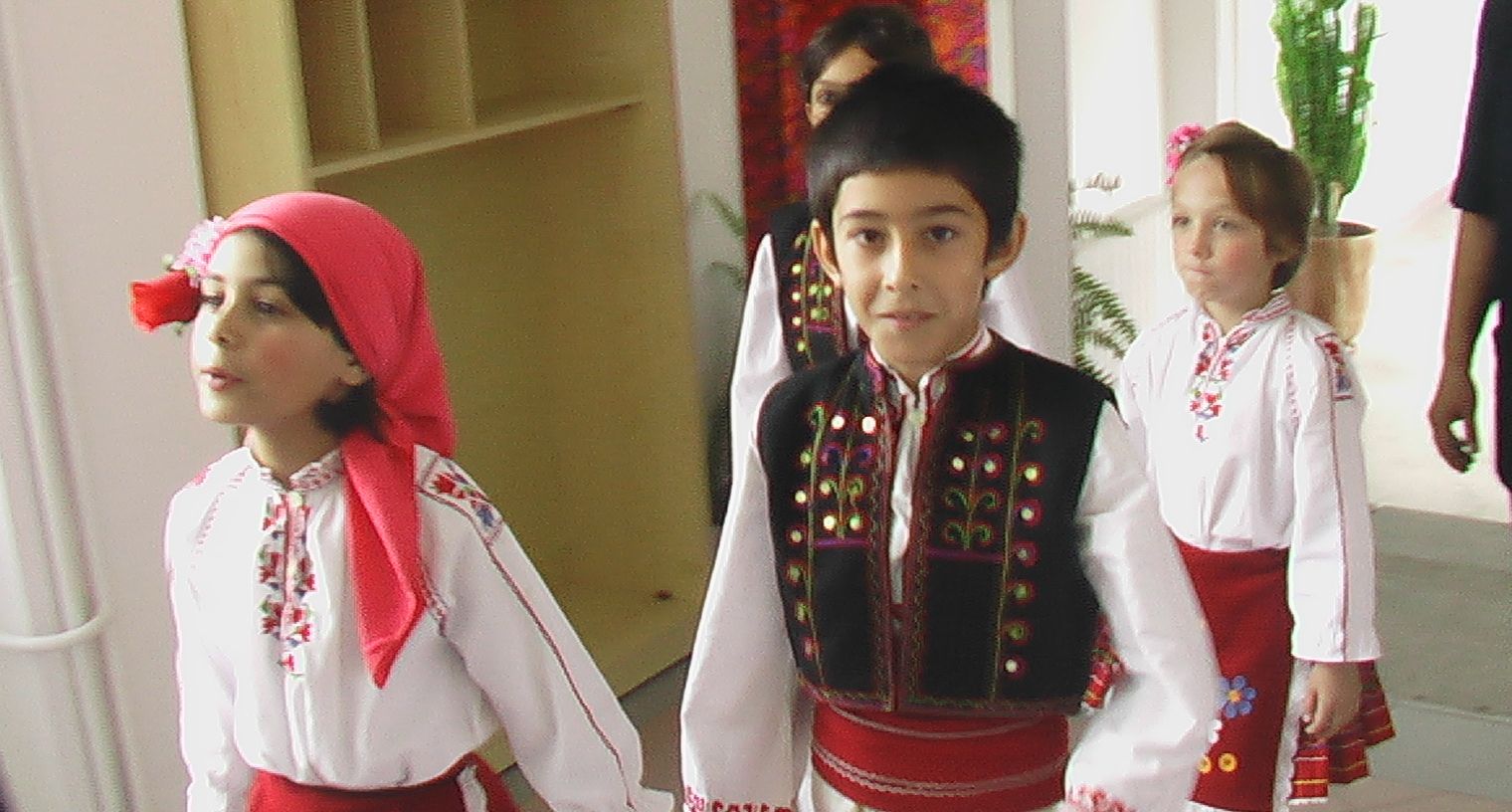 Children's Playground
Children's Complex "Faith, Hope and Love", Kichevo

Name

Once upon a time, there were three sisters - Faith, Hope and Love - and their mother, Sofia. She strove to instil in them the strength of spirit, needed for a pure and righteous life.

"For us to be better", H. Popov


Who we are

Children's Complex Faith, Hope, and Love, Kichevo, was established on the territory of the Municipality of Aksakovo in 2000 to provide assistance and integration for Roma and Bulgarian children of unequal social status, aged from 3 to 15. още

Our activities are aimed at enhancing children's well-being and giving equal opportunities for education and training.
We work in the following areas:
Work with children at risk - opportunity for social integration and adaptation.
Work with children faced with dropping out of school - equal opportunity for education and training.
Work with parents - mutual assistance, duties and responsibilities



Detailed description of the project

The children's complex consists of a Kindergarten and a Family-Type Centre for Accommodating Children from highly vulnerable society groups of Roma and Bulgarian origin, who are in need of support (poor and permanently unemployed parents).
90 children aged from 3 to 15 live and are brought up and taught at the complex and 90 % of them are on a constant weekday regime from Monday to Friday.
A team of specialists (teachers, a psychologist, a speech therapist and healthcare professionals) carries out mobile activities to identify children with social problems.

Objective

To develop a children's complex as an integration and prevention model for children at risk in the optimal social and pedagogical conditions.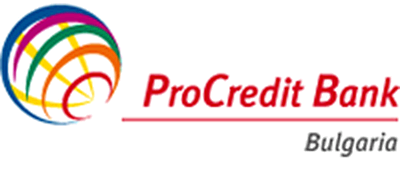 Bank account in EUR
IBAN: BG06 PRCB 9230 1410175810
BIC: PRCB BGSF
Bank account in BGN
IBAN: BG83 PRCB 9230 1010175815
BIC: PRCB BGSF
In favor of:
ARE St. Andrew BGSNTS Varna