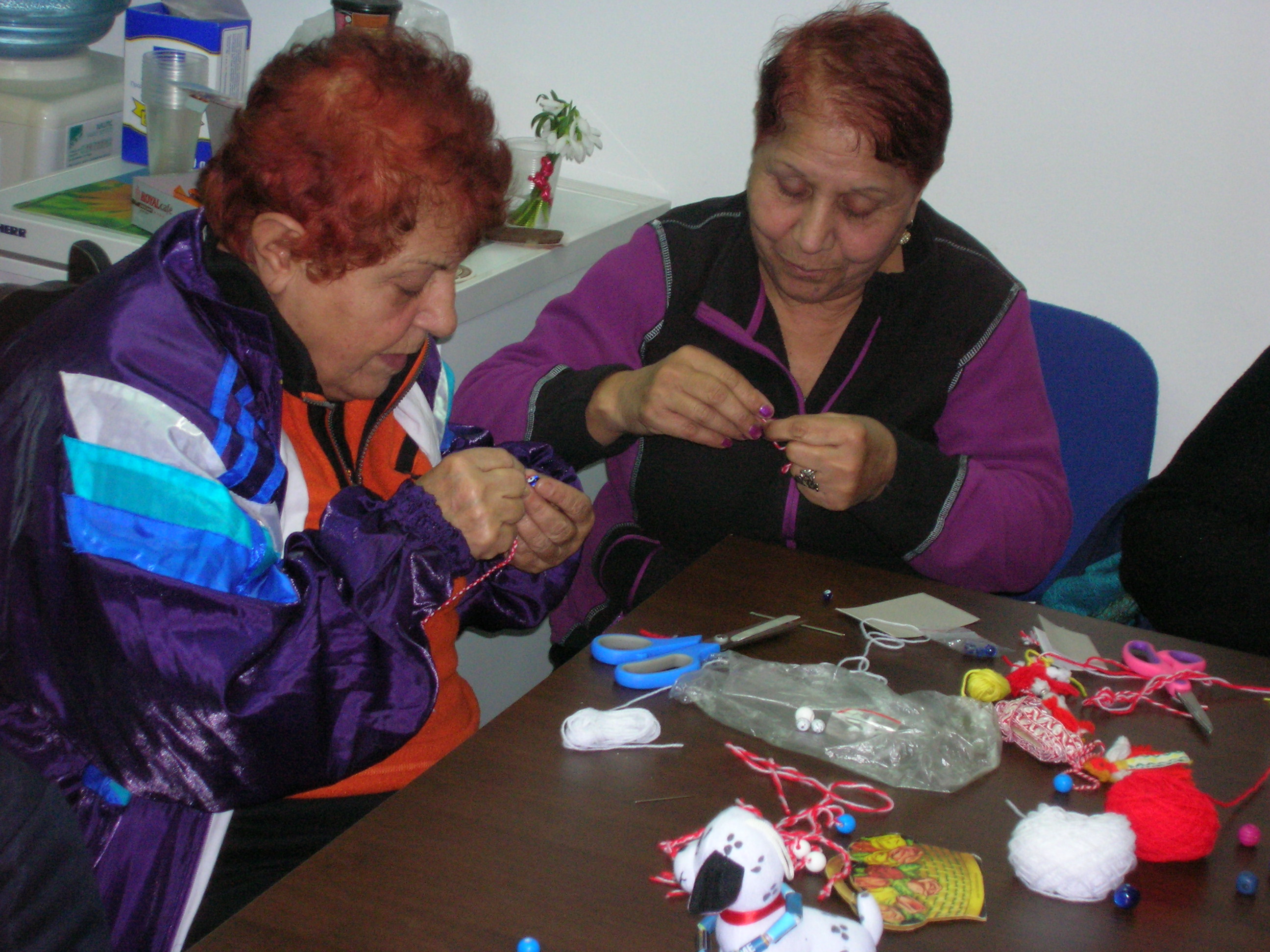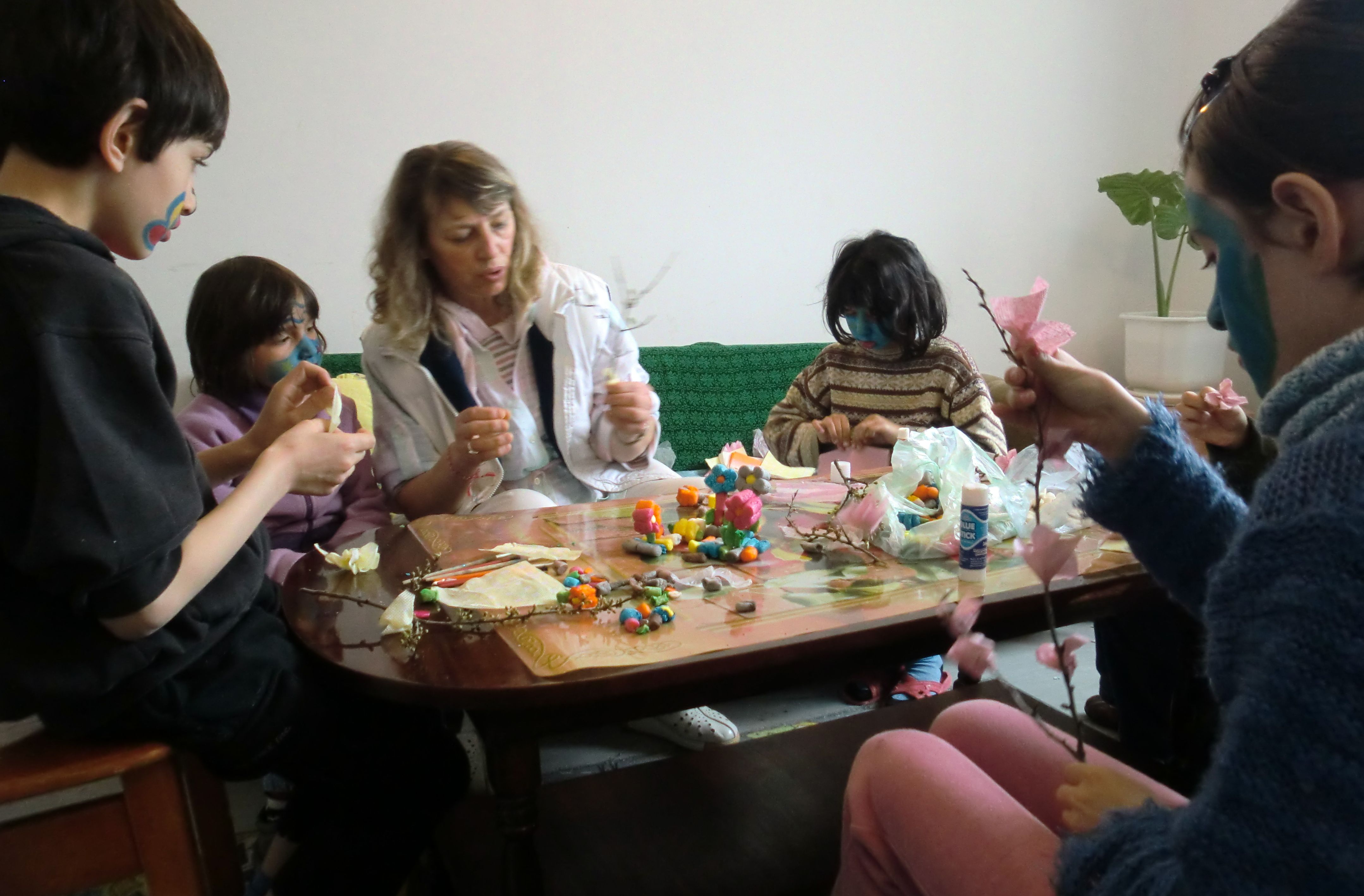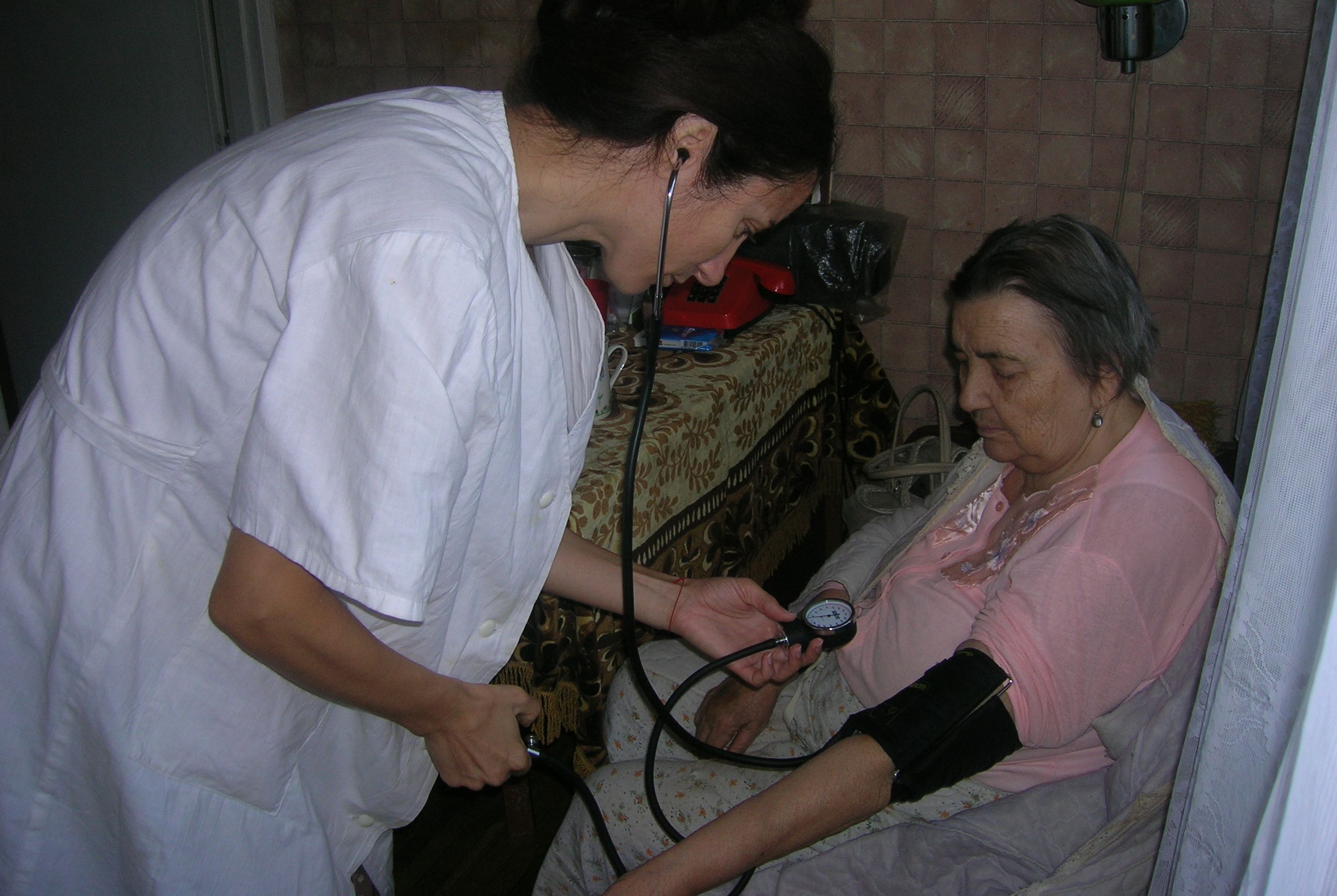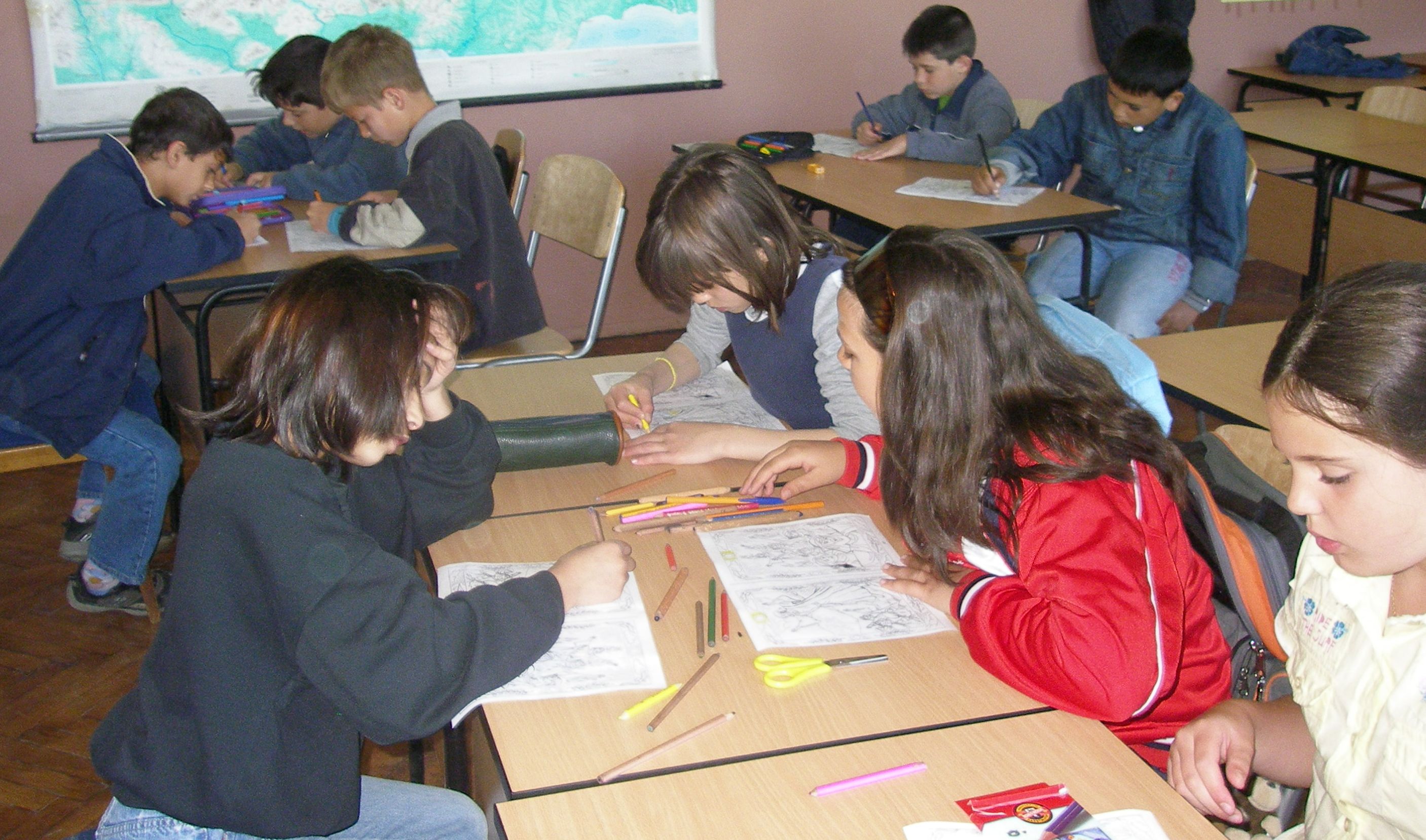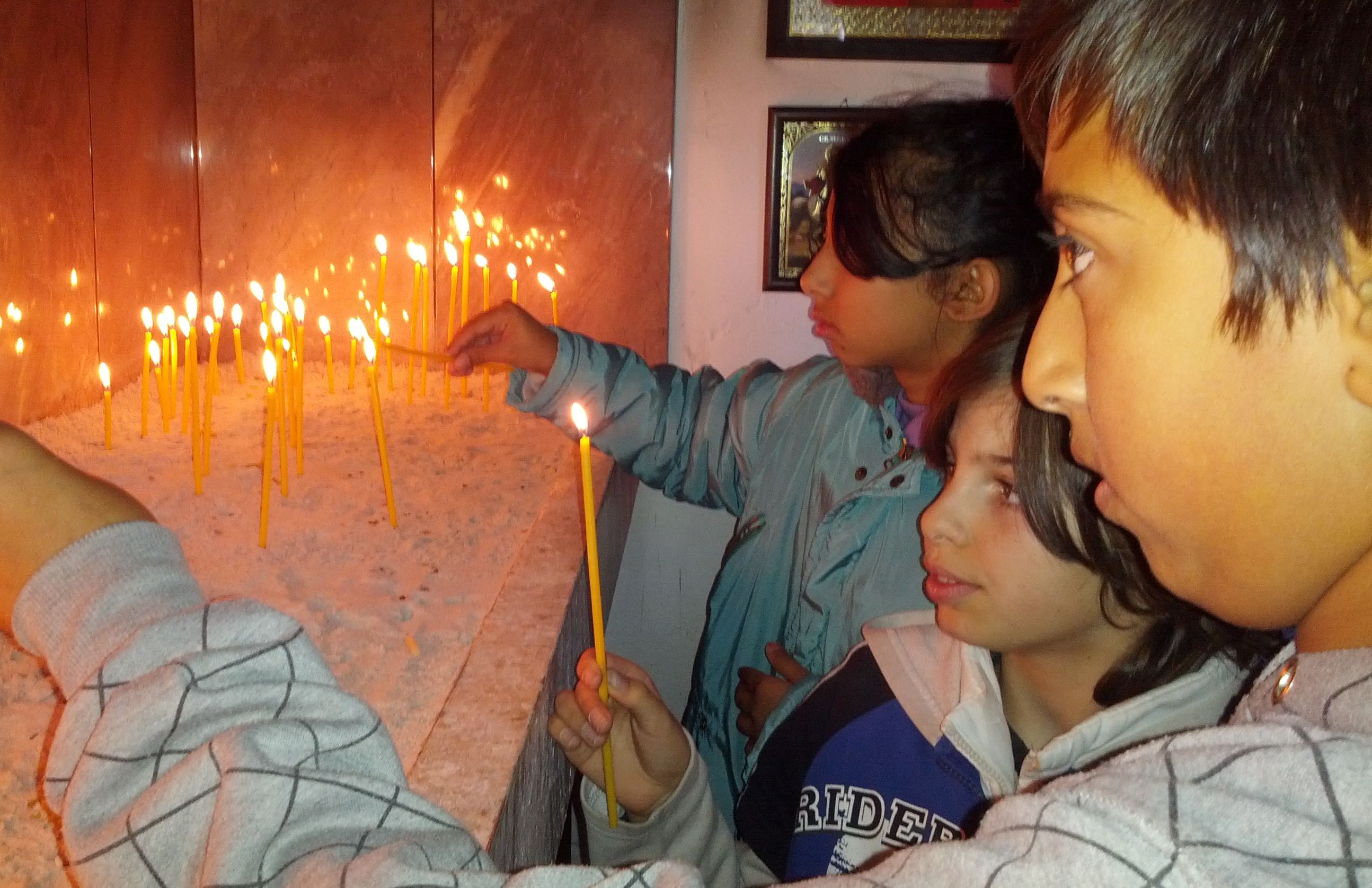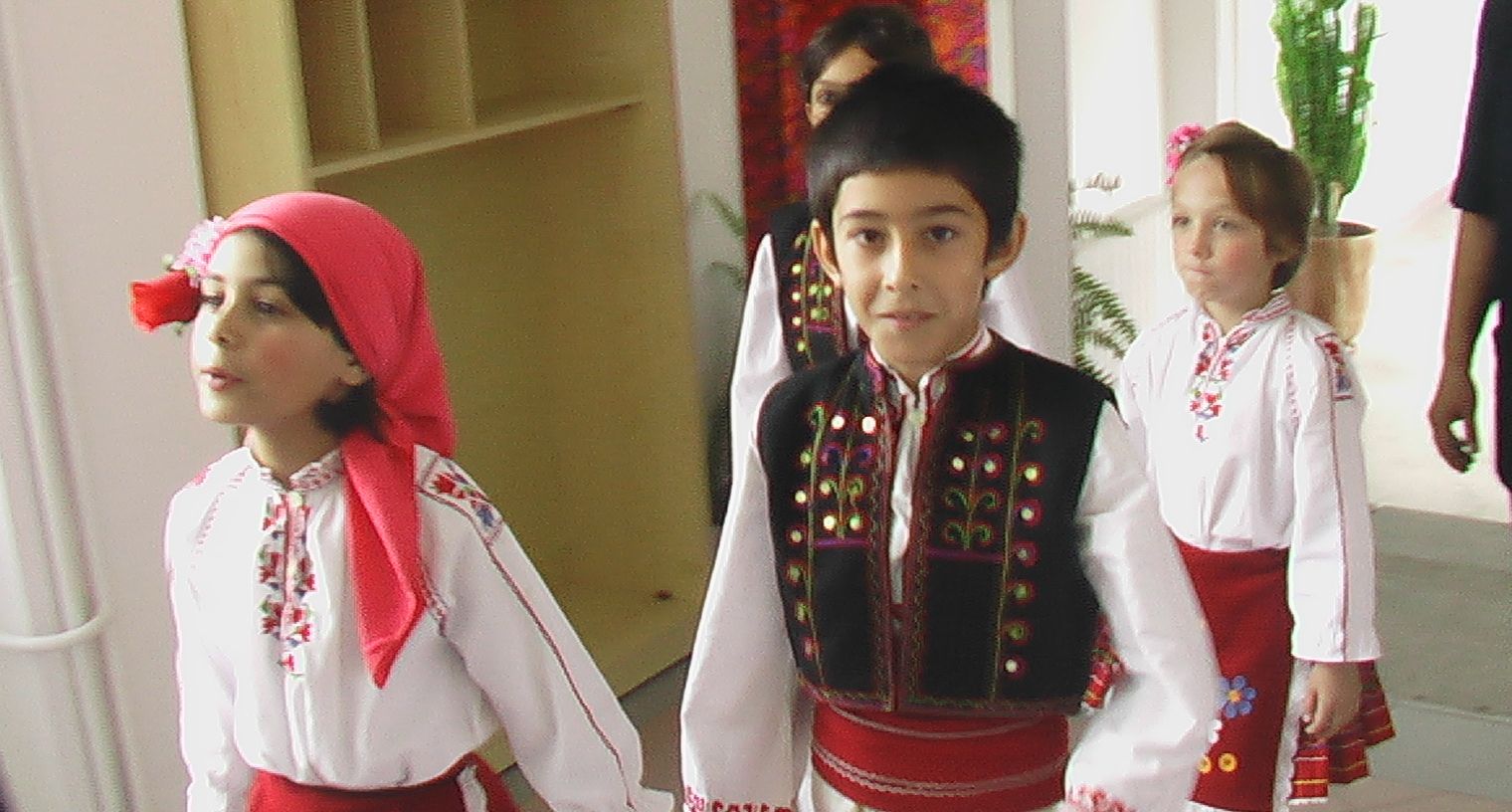 Mission and Goals
Mission and purpose of the association
Mission
Partnership with members of the association aims to provide services in the spirit of Christianity in the social , health and educational work. This character must be preserved in the future . Close cooperation between partners from Bulgaria and Germany within the pool should be implemented in support of understanding between the Christian churches and the unification of Europe.
of the preamble to the Constitution

Activity
Activity of the association is:

a) providing assistance to the unemployed or people harmed in any other way , such as disability, illness or old age ,

b) surveys on social issues , development of techniques available to assist and testing them for the good of the group of persons referred to in the letter "a" .
§ 2 para . 1 of the Statutes

Objectives

The aim of the association is:

a) strengthening the capacity for self-help for people in need of assistance

b) social and religious integration of people in need of assistance , encouragement and support interpersonal relationships and taking appropriate measures to prevent problem situations

c) education and further training of people supporting the above range of individuals and promoting public honor commitments

For the realization of its goals, the Association has the following tasks:

a) to provide services and activities that support the objectives of the statute;

b ) create legal entities to take part in such and to assist them if they pursue an objective similar to that of the association.
§ 2 para . 2 +3 statutes

Obshtopoleznost

Company is defined as such for much as you use a public benefit in smisyla art. 2 SYULNSTS
§ 2 para . 4 of the articles
• For our children are equal, regardless of ethnic or social origin. Children of Aksakovo live , brought up and taught under one roof in Children Complex "Faith , Hope and Love " , Kichevo .
• We extend a helping hand in difficult times . We offer a chance for the survival of the poor , sick and lonely people in Varna as feed them and care for them.
• We know that one of the most successful ways to integrate bylgarski Roma children is to support the education of children . For this reason, we run in schools " Father Paisij " - Varna " Good Voynikov " - Kamenar learning support and additional learning activities related to education and social work and leisure time.
• We bring the civil society existing social problems to its commitment to them and to undertake to address them.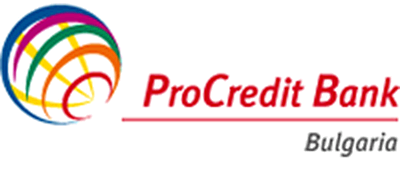 Bank account in EUR
IBAN: BG06 PRCB 9230 1410175810
BIC: PRCB BGSF
Bank account in BGN
IBAN: BG83 PRCB 9230 1010175815
BIC: PRCB BGSF
In favor of:
ARE St. Andrew BGSNTS Varna